Welcome to Southern California Veterinary Hospital & Animal Skin Clinic
If you live in Woodland Hills or the surrounding area, then you have picked the perfect place. Our veterinarians are licensed and some are specialists in canine and feline practice. Getting pets well and having them "Stay Well" is very important to us and we will take every step to give your pet the best possible care.
We are a full service animal hospital and will take both emergency cases as well as less urgent medical, surgical, and dental issues. Our veterinarians are very experienced with over 75 years of combined experience in all types of conditions and treatments. Beyond first rate pet care, we make our clinic comfortable, friendly, and clean.
If you want to ask a question, please call (818) 999-1290, email us at scvh@yourvetdoc.com or just come in. Our office is very easy to get to, and we are located at the corner of Topanga Canyon and Ventura Blvd right next to Chase Bank.
At Southern California Veterinary Hospital & Animal Skin Clinic, we treat your pets like the valued family members they are.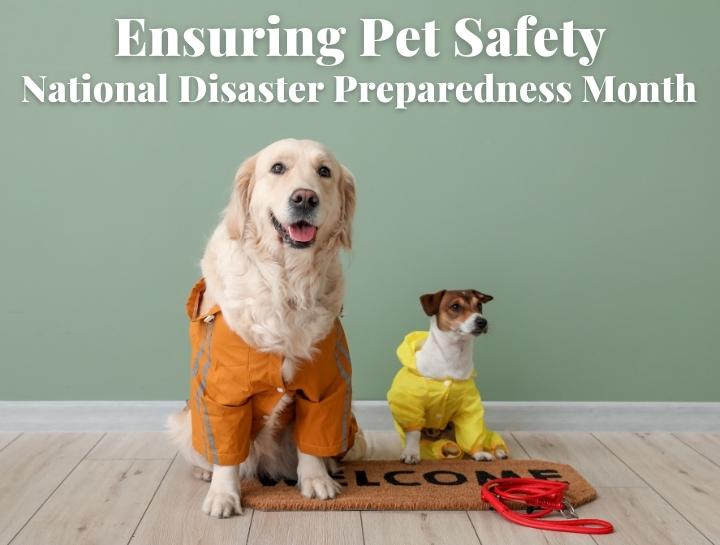 Ensuring Pet Safety: National Disaster Preparedness Month
This month, the focus extends beyond human safety to the well-being of our four-legged companions.
Southern California Veterinary Hospital & Animal Skin Clinic acknowledges the importance of proactive planning for our beloved pets during crises, from natural disasters to unforeseen emergencies. This entails creating a comprehensive disaster preparedness plan, including medical supplies, food, water, identification, comfort items, and evacuation strategies.

Learn More »
Our Clients Love Us

Dr. Rigoni is a great doctor. Kind and caring. The staff is great. We've been a client for 25 years.
Ron Klein

Good people. Good facility. Reasonable pricing for good work. Very convenient to get to.
Aaron Contreras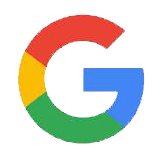 4.4
Rating on
Google Reviews!